about the
Fuel Forged Concave
FFC83 | Concave
Available Sizes: 22x12.00, 22x14.00, 24x14.00, 24x16.00, 26x14.00, 26x16.00
Fuel Forged wheels are machined from 6061 T-6 forged aluminum monoblocks. Each order is custom made to your Truck or SUV's specifications. Fuel Forged wheels are available polished, black & milled, or custom painted.

Available Sizes:
20x12
22x12, 22x14
24x12, 24x14
26x14, 26x16
28x16
30x16


Each Fuel Forged wheel is available with fully customizable lip details. You can choose from no lip milling, 1 Fuel Forged logo, 2 Fuel Forged Logo's, 1 Fuel Forged Logo with milled dimples, 2 Fuel Forged Logos with milled dimples, available with or without Fuel Forged logo's.
Fuel Forged Concave
FFC83 | Concave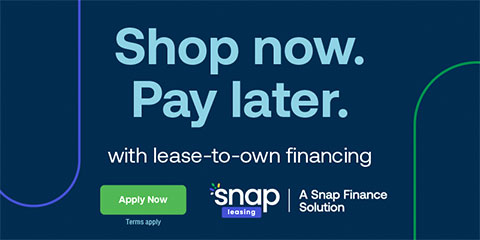 ask the experts
Email for Time Estimate
When Will In Be In Stock
found a lower price
We normally will not price match items from auction sites, such as eBay. ITEM MUST BE IN STOCK AT SITE YOU ARE MATCHING FROM OR WE WON'T MATCH!
Fitment Check