about the
Moto Metal
MO985 Breakout
Available Sizes: 16x8, 20x9, 20x10, 20x12
Break free from the crowd with the Breakout, not your typical directional spoked wheel. The aggressive swept seven-spoke mesh has a unique horizontal offset giving it even more swagger. Cast aluminum has the strength to weight ratio you are looking for. Available in Gloss Black Machined and Chrome.
Moto Metal
MO985 Breakout
Starting Price:
$328 (ea)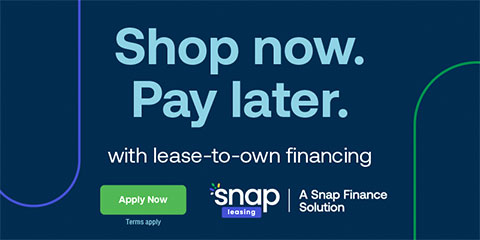 Specifications
Part #
Finish
Size
BP 1
BP 2
Offset
Bore
Load
Weight
Price
MO98568012206N
CHROME
16x8
5x114.3
-6
72.60
2500
29
$328 (ea)
Buy
MO98568068206N
CHROME
16x8
6x139.7
-6
106.25
2500
28
$328 (ea)
Buy
MO98568077206N
CHROME
16x8
6x120
-6
66.90
2500
26
$328 (ea)
Buy
ask the experts
Email for Time Estimate
When Will In Be In Stock
found a lower price
We normally will not price match items from auction sites, such as eBay. ITEM MUST BE IN STOCK AT SITE YOU ARE MATCHING FROM OR WE WON'T MATCH!
Fitment Check