about the
American Force Super Dually Series
6F97 Slayer SFSD
Available Sizes: 22x10, 22x11, 22x12, 22x14, 22x16, 24x11, 24x12, 24x14, 24x16, 26x12, 26x14, 26x16
WHEN OUR STANDARD SUPER DUALLY WHEELS AREN'T QUITE BOLD ENOUGH, WE HAVE THE SPECIAL FORCE SUPER DUALLY SERIES. LIKE ALL OUR SPECIAL FORCE WHEELS, THEY FEATURE A HIGHER LEVEL OF MACHINED DETAIL, AND ARE DESIGNED TO TAKE ADVANTAGE OF THE CONTRAST THAT A POWDER COATED + MACHINED FINISH PROVIDES.
American Force Super Dually Series
6F97 Slayer SFSD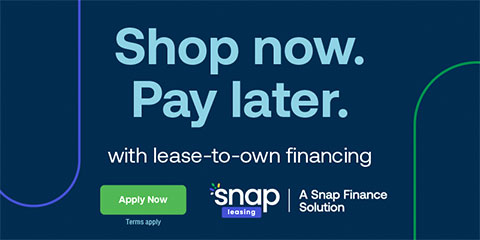 ask the experts
Email for Time Estimate
When Will In Be In Stock
found a lower price
We normally will not price match items from auction sites, such as eBay. ITEM MUST BE IN STOCK AT SITE YOU ARE MATCHING FROM OR WE WON'T MATCH!
Fitment Check