about the
U.S. Wheel
Artillery (Series 557)
Available Sizes: 15x5.00, 15x6.00, 15x7.00, 15x8.00, 15x10.00
All steel, chrome wheel. Inside nub for cap is 7 1/2". Image includes 1941-47 Chevy cap for Artillery, not included. Lug nuts not included. Please check proper fitment before mounting.
U.S. Wheel
Artillery (Series 557)
15x5
5x4.5
5x4.75
13mm
77.98
$326.47 ea. / $1305.88 set (Qty 4)
Free Shipping
(Domestic US Only)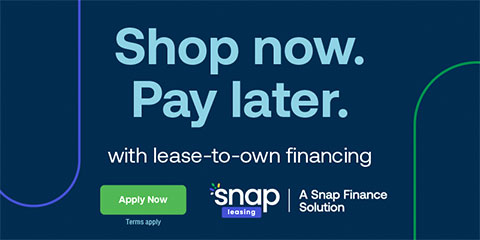 ask the experts
Email for Time Estimate
When Will In Be In Stock
found a lower price
We normally will not price match items from auction sites, such as eBay. ITEM MUST BE IN STOCK AT SITE YOU ARE MATCHING FROM OR WE WON'T MATCH!
Fitment Check