about the
Mickey Thompson
164
Available Sizes: 18x9, 20x9
MM-164M Gloss Black with Machined Face Wheels by Mickey Thompson®. Produced with latest technologies, this wheel is built to deliver the handling that your ride's performance requires and please your heart with design and quality.
Finish:
Gloss Black with Diamond Cut Accents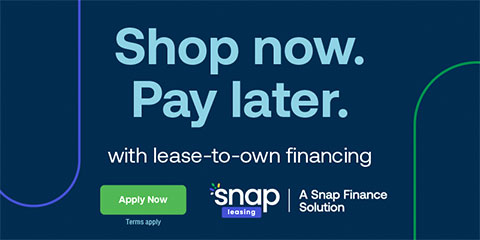 ask the experts
Email for Time Estimate
When Will In Be In Stock
found a lower price
We normally will not price match items from auction sites, such as eBay. ITEM MUST BE IN STOCK AT SITE YOU ARE MATCHING FROM OR WE WON'T MATCH!
Fitment Check