about the
TSW
Bristol
Available Sizes: 20x10
Announcing a brand new wheel design from TSW Alloy Wheels, fresh for 2015, the Bristol. The Bristol is substantial in every dimension, from its muscular slab spokes to diameters up to 22 inches. The five beveled spokes blend seamlessly into the outer lip, accentuating their formidable scale. The Bristol is available in two finishes, subtle matte black or in classic silver with a mirror cut face. This newest TSW wheel is named after the NASCAR short track venue located in Tennessee. The Bristol is available in 17x8, 18x8.5, 18x9.5, 19x8.5, 19x9.5, 20x8.5, 20x10, 20x10.5 and 22x10.5. The multiple widths in 18, 19 and 20-inch diameters make possible a staggered fitment, which involves rear wheels which are slightly wider than front wheels. Staggered fitments have become quite common in OE applications, both for the visual appeal of a more aggressive stance and for the added traction under cornering and acceleration achieved through mounting wider tires. Like all TSW wheels, the new Bristol is hub centric, meaning the center bore diameter is determined by the year, make and model vehicle, for a snug fit over the vehicle's hub resulting in a smooth, vibration free ride.
Finish:
Silver w/ Mirror Cut
Starting Price:
$446 (ea)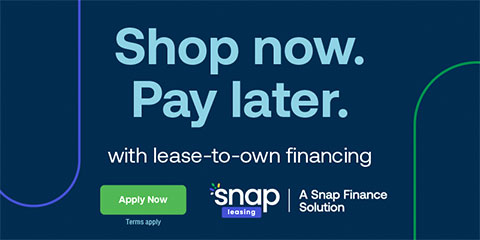 Specifications
Part #
Finish
Size
BP 1
BP 2
Offset
Bore
Load
Weight
Price
2010BRS405120S76
SILVER W/ MIRROR CUT FACE
20x10
5x120
40
76.10
1980
29
$446 (ea)
Buy
ask the experts
Email for Time Estimate
When Will In Be In Stock
found a lower price
We normally will not price match items from auction sites, such as eBay. ITEM MUST BE IN STOCK AT SITE YOU ARE MATCHING FROM OR WE WON'T MATCH!
Fitment Check