about the
TSW
Bathurst
Available Sizes: 19x8, 19x8.50, 19x9, 19x9.50, 20x8.50, 20x9, 20x9.50, 20x10, 20x10.50, 21x9, 21x10.50
The Bathurst Rotary Forged® Wheel /RF™ Wheel is manufactured using a highly advanced production technique called Rotary Forging® /RF™. The rim of the wheels is forged at high pressure while the wheel is spun at high speed. This alters the molecular structure and enhances the strength of the alloy. The benefit is a much lighter weight than a regular cast wheel. Most importantly, the weight saving is in the outer rim of the wheel which dramatically reduces rotational mass and enhances vehicle performance.
Finish:
Silver w/ Mirror Cut
Starting Price:
$347 (ea)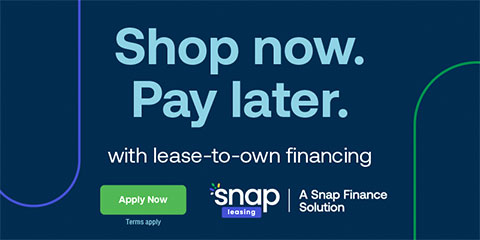 ask the experts
Email for Time Estimate
When Will In Be In Stock
found a lower price
We normally will not price match items from auction sites, such as eBay. ITEM MUST BE IN STOCK AT SITE YOU ARE MATCHING FROM OR WE WON'T MATCH!
Fitment Check