about the Firestone Tires Firehawk GT
Take corners like the pros do without sacrificing comfort -- the Firestone Firehawk GT tire delivers it all with panache. This tire's wider footprint and enhanced tread pattern design lets you take thrilling corners while it grips solidly on wet and dry roads. Add Firestone's advanced body engineering that minimizes road noise and creates a smooth ride, and you have a tire that deserves your praise. Get the Firehawk GT and get going.
Firestone Tires
Firehawk GT
Free Shipping
(Domestic US Only)
ask the experts
Email for Time Estimate
When Will In Be In Stock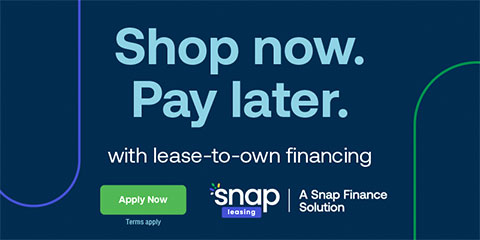 Request Info
found a lower price
We normally will not price match items from auction sites, such as eBay. ITEM MUST BE IN STOCK AT SITE YOU ARE MATCHING FROM OR WE WON'T MATCH!