Tire Specs
model:
Champion Fuel Fighter
about the Firestone Tires Champion Fuel Fighter
The Firestone Champion tire with Fuel Fighter Technology comes with a long 70,000 mile tread wear limited warranty* – the best of any Firestone tire on the market today. And of course Champion is a reliable all-season tire, so you also get a comfortable ride in wet and dry conditions. On top of it all, this tire is designed for fuel efficiency to help save you money.** *Certain limitations and restrictions apply. See warranty manual for details. **Improved rolling resistance, which helps increase fuel economy, as compared to Firestone Affinity Touring when new.
Firestone Tires
Champion Fuel Fighter
Free Shipping
(Domestic US Only)
ask the experts
Email for Time Estimate
When Will In Be In Stock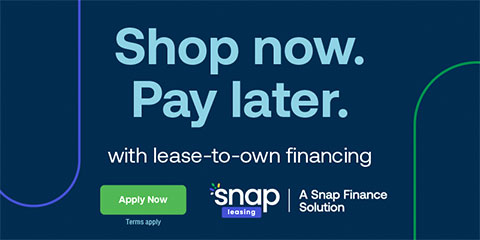 Request Info
found a lower price
We normally will not price match items from auction sites, such as eBay. ITEM MUST BE IN STOCK AT SITE YOU ARE MATCHING FROM OR WE WON'T MATCH!