about the
Black Rhino
Serengeti
Serengeti truck wheels by Black Rhino. The Serengeti is a clean smooth multi-spoke truck wheel. The spokes meet with a strong set of rivets that encircle a deep lip. SERENGETI wheels are custom truck wheels named after the Serengeti , a region in Africa that spans parts of Tanzania and Kenya, known for it's rich wildlife and host to the largest and longest wildlife migration in the world. SERENGETI custom truck wheels are available in Black with a machine cut lip and Chrome with a machine cut lip to enhance the look of your truck or SUV. These truck wheels are available in 20x9" and 22x95", with offsets ranging from +20mm to +30mm.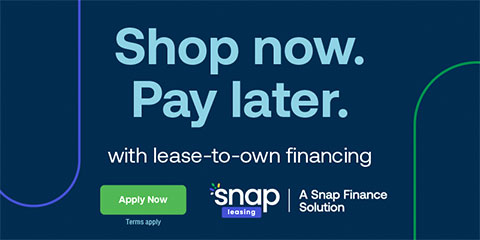 ask the experts
Email for Time Estimate
When Will In Be In Stock
found a lower price
We normally will not price match items from auction sites, such as eBay. ITEM MUST BE IN STOCK AT SITE YOU ARE MATCHING FROM OR WE WON'T MATCH!
Fitment Check