about the
TSW
Bardo
Available Sizes: 19x8
The Bardo alloy wheel is named after the Bardo Street Circuit, location of the first and second Tunisian Grand Prix. The first Tunisian Grand Prix took place at Bardo in 1928. 8 Bugatti, 6 Amilcar, 1 BNC, 2 Salmson and one Fiat 509 raced in this first international event. North Africa Champion Marcel Lehoux, driving a Bugatti 35 C won this first Tunisia Grand Prix after 60 laps at an average speed of 121,06 km/h. The French colonies of Algeria, Morocco and Tunisia all featured major motor sport events in the years between the world wars, beginning with the Moroccan Grand Prix in 1925.
Starting Price:
$335 (ea)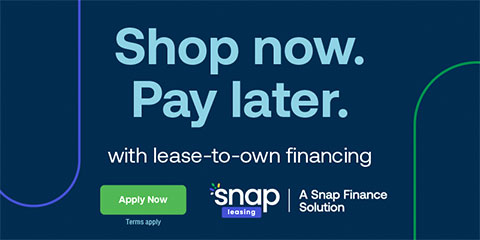 Specifications
Part #
Finish
Size
BP 1
BP 2
Offset
Bore
Load
Weight
Price
1980BAR405114S76
HYPER SILVER
19x8
5x114.3
40
76.10
1980
33
$335 (ea)
Buy
ask the experts
Email for Time Estimate
When Will In Be In Stock
found a lower price
We normally will not price match items from auction sites, such as eBay. ITEM MUST BE IN STOCK AT SITE YOU ARE MATCHING FROM OR WE WON'T MATCH!
Fitment Check