about the
Gear Off Road
737 Challenger
Available Sizes: 18x9.00, 20x9.00
737BM CHALLENGER Gloss Black with CNC Milled Accents Wheels by Gear Alloy®. Trucks deserve a gnarly-looking wheel. And there's nothing gnarlier than a set of Gear Alloy wheels. Upgrade your pickup or Jeep with bigger, better rims and get some recognition.
Gear Off Road
737 Challenger
Finish:
Bright PVD Durable All-Weather Synthetic Chrome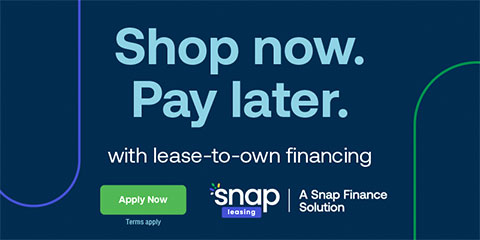 ask the experts
Email for Time Estimate
When Will In Be In Stock
found a lower price
We normally will not price match items from auction sites, such as eBay. ITEM MUST BE IN STOCK AT SITE YOU ARE MATCHING FROM OR WE WON'T MATCH!
Fitment Check