about the
TSW
Chicane
Available Sizes: 20x10.00
Named for a treacherous section of the Monte Carlo Racing Circuit in Monaco, the new 2015 Chicane model wheel from TSW Alloy Wheels is an elegant design highlighted by 15 sylphlike sculpted spokes radiating from a hub with a cleverly recessed bolt pattern. It is available in gloss black with a mirror face and in an innovative matte gunmetal finish. The Chicane is available in 17x8, 18x8, 18x9.5, 19x8, 19x9.5, 20x8.5 and 20x10. The multiple widths in 18, 19 and 20-inch diameters make possible a staggered fitment, which involves rear wheels which are slightly wider than front wheels. Staggered fitments have become quite common in OE applications, both for the visual appeal of a more aggressive stance and for the added traction under cornering and acceleration achieved through mounting wider tires. Like all TSW wheels, the Chicane is hub centric, meaning the center bore diameter is determined by the year, make and model vehicle, for a snug fit over the vehicle's hub resulting in a smooth, vibration free ride.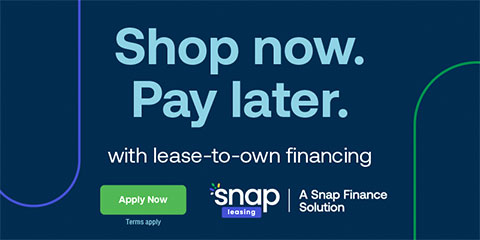 ask the experts
Email for Time Estimate
When Will In Be In Stock
found a lower price
We normally will not price match items from auction sites, such as eBay. ITEM MUST BE IN STOCK AT SITE YOU ARE MATCHING FROM OR WE WON'T MATCH!
Fitment Check