about the
Savini Forged
SV27-S
XLT- Xtreme Lip Technology forgings allow for an additional 2 inches of lip from standard forging without sacrificing style, making it an industry leader with its popular demand. The maximum lip size we offer is 11" lip for some of the vehicles. Available sizes: 19",20",22",24",26",28"
Size:
19", 20", 21", 22", 24", 26", 28"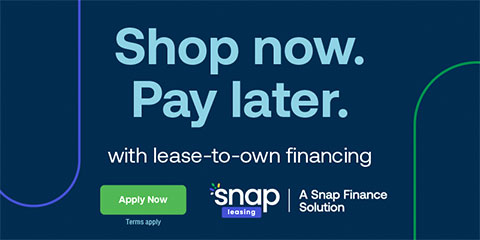 ask the experts
Email for Time Estimate
When Will In Be In Stock
found a lower price
We normally will not price match items from auction sites, such as eBay. ITEM MUST BE IN STOCK AT SITE YOU ARE MATCHING FROM OR WE WON'T MATCH!
Fitment Check