about the
DUB Spinners
Savant - S714
DUB Spinners are available from 22" - 32" with custom finishing options.

NEW DUB "Stunnrz" Spinners come standard with our new 2-piece staggered directional base wheel, the Dazed. "Stunnrz" are available in the following staggered sizes and specs:
-24x9, 24x9, 26x9, 26x10, 28x9, and 28x10.
Lip Sizes:
- Front (9" wide): 3"
- Rear (10" wide): 5.5"
The Dazed base wheel features our lower profile bearing housing that is interchangeable with the Dazed covered cap for multiple applications, giving you the option: to spin or not to spin…

Please see "Tech Info" >>> "Spin Tech" for more details and sizing options on our new "Stunnrz"

All style available in our new "Stunnrz" configurations.
DUB Spinners
Savant - S714
Finish:
New Stunnrz staggered base wheel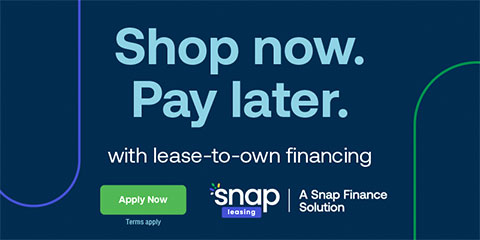 ask the experts
Email for Time Estimate
When Will In Be In Stock
found a lower price
We normally will not price match items from auction sites, such as eBay. ITEM MUST BE IN STOCK AT SITE YOU ARE MATCHING FROM OR WE WON'T MATCH!
Fitment Check