Tire Specs
part number:
TBMT-I0040885
about the Atturo Tires Trail Blade M/T
The Atturo Trail Blade M/T is a performance mud terrain tire. Following the Atturo model, the Trail Blade is offered in both OE and plus sizes for the niche buyer of a value priced, but high quality tire. We refer to this as a performance tire, because it is built like one.
Atturo Tires
Trail Blade M/T
Free Shipping
(Domestic US Only)
ask the experts
Email for Time Estimate
When Will In Be In Stock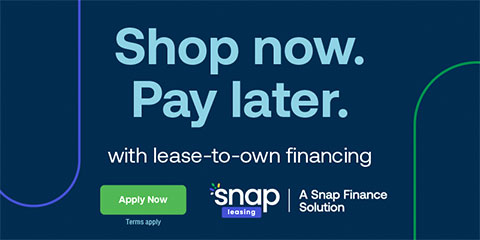 Request Info
found a lower price
We normally will not price match items from auction sites, such as eBay. ITEM MUST BE IN STOCK AT SITE YOU ARE MATCHING FROM OR WE WON'T MATCH!